Is "Lift Every Voice and Sing" Still Relevant Today?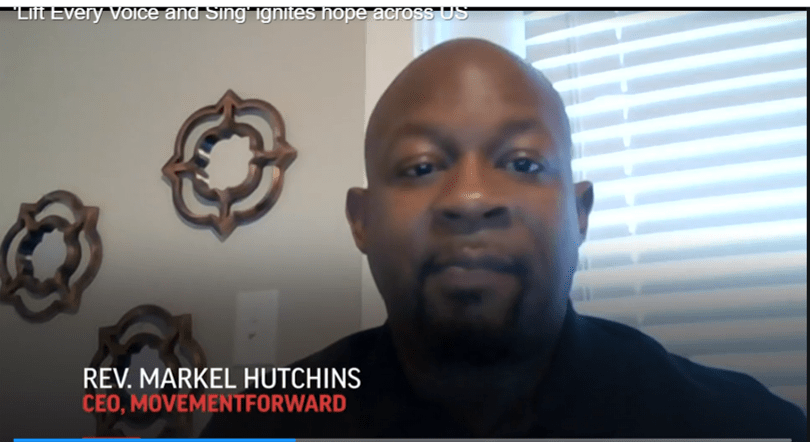 In a recent interview, MovementForward's President and CEO Rev. Markel Hutchins was asked to share his perspective on the relevancy of "Lift Every Voice and Sing" today.
In short, his answer was "yes." In the interview, he shares a reason why he thinks it's still relevant and the potential positive impact the song, affectionately referred to as the national Black Anthem, could have on strengthening unity in the United States.
This article prompted consideration of if others think the 100+-years old song is still relevant. Do you think the song is still relevant today?
Read the article and see the video in its entirety at https://news.yahoo.com/lift-every-voice-sing-ignites-183500854.html?soc_src=hl-viewer&soc_trk=tw
Editorial Disclaimer: All blog posts are contributed by a member of the MovementForward, Inc. team in their personal capacity. The opinions expressed in the posts are the author's own and do not reflect the views of MovementForward, Inc. or any other partnership associated with the organization.