Welcome All Newly Elected Chiefs, Sheriffs and Local Leadership in Georgia and Beyond!
By nicole.gibbs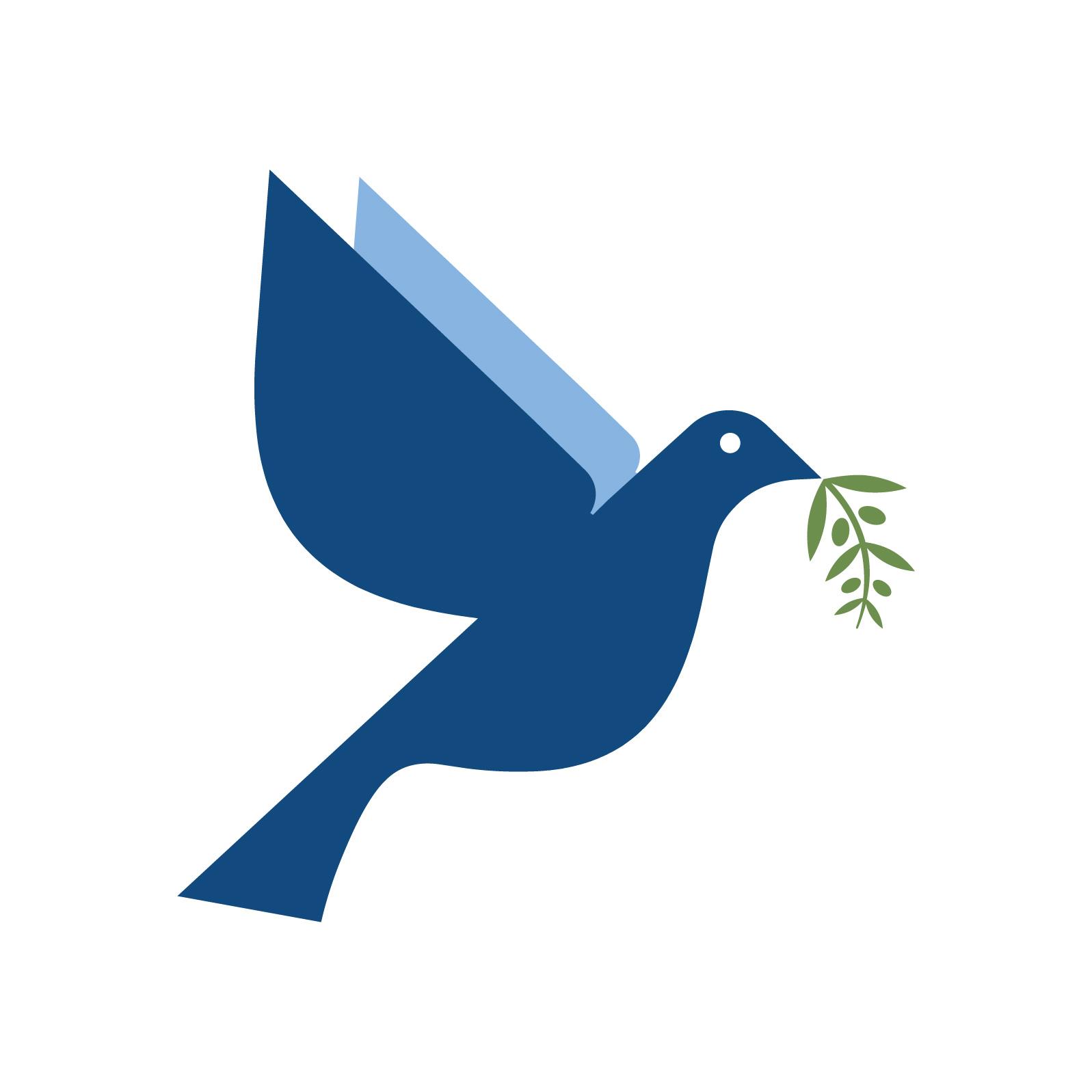 After an incredibly successful turnout for our 2020 National Faith and Blue Weekend with over 1,000 events put on nationally and 140 events taking place right here in Georgia, the largest number nationwide, we were incredibly grateful for the support and dedication of all the law enforcement agencies involved in this initiative.

Without this type of commitment, especially from leadership within law enforcement agencies and organizations, it wouldn't have been possible to gain the traction we did with our inaugural year here in Georgia and in other states towards supporting police and community relationships.

Personally, having had the opportunity to work one on one with Sheriffs in Georgia and their site coordinators in planning and creating events, I was incredibly moved by everyone's efforts and stories of their experiences that weekend. It made me realize how incredibly special this event truly was to those agencies and houses of worship who participated, whether virtually or socially-distanced. The coming together of law enforcement, faith and community members all on the same 3 days was different than any other nationwide event already in existence and I could see it truly meant a great deal to those who joined us.

We just wanted to take a moment to welcome all newly elected Chiefs, Sheriffs and local leadership here in Georgia and in all other states. We look forward to collaborating and partnering with all of you for our 2021 National Faith and Blue Weekend (October 8-11, 2021) and hope to have this similar shared experience with you and your communities!
Editorial Disclaimer: All blog posts are contributed by a member of the MovementForward, Inc. team in their personal capacity. The opinions expressed in the posts are the author's own and do not reflect the views of MovementForward, Inc. or any other partnership associated with the organization.