World Health Day: Raising Awareness Surrounding Mental Illness in Law Enforcement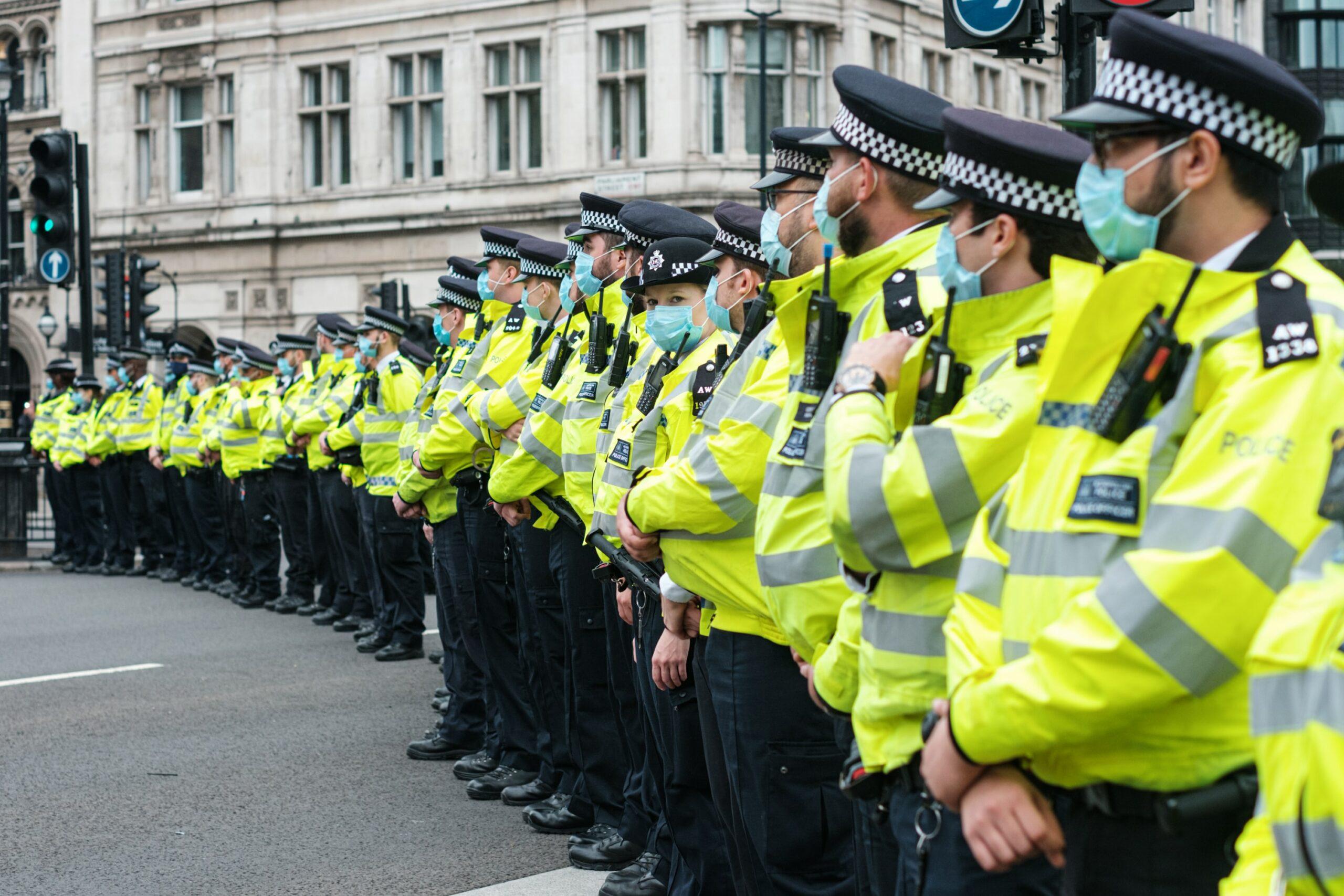 Today is World Health Day, a global awareness day that is sponsored by the World Health Organization (WHO) and other related organizations. World Health Day is observed to mark the launch of WHO and seen as an opportunity for the organization to draw worldwide attention to a subject of major importance to global health each year. This year, MovementForward, Inc. would like to focus on how the effects of mental illness can impact police officers' personal and professional lives.  
In a previous post, we covered the importance of mental wellness within law enforcement agencies and how sometimes it can get swept under the rug. Police officers are at increased risk of mental health concerns due to the dangerous nature of their jobs. According to research provided by the Substance Abuse and Mental Health Services Administration (SAMHSA), about three-fourths of the officers who participated in the survey reported having experienced a traumatic event, and less than half of them told their agency about the experience. 
Last year, we felt the impacts of worldwide disasters—a global pandemic and racial unrest. Police officers were on the frontlines through it all. The COVID-19 pandemic created social disruptions and altered everyday norms for people globally, but the effects on law enforcement have been overwhelming. In addition to completing their day-to-day responsibilities, police officers were—and still are—expected to coordinate and comply with local shutdowns, encourage social distancing and enforce stay-at-home mandates from government agencies.
Even before dealing with the added challenges from the pandemic and social justice movements, policing was considered one of the most demanding occupations which is often accompanied by long rotating shifts, threats of violence from citizens, a need for more surveillance and a lack of public support creating additional stress. As a result, law enforcement officers suffer from mental health problems at far greater rates than the general population. 
The spike in mental health problems among police officers can be attributed to their work environment, organization culture, fluctuations in shift scheduling and higher exposure to traumatic events which can lead to post-traumatic stress disorder. For those reasons, law enforcement personnel are more likely than the general population to suffer from depression, alcohol and substance abuse, experience family conflicts and attempt suicide. These adverse coping behaviors can hamper an officer's resiliency amid traumatic incidents. 
Today we are seeing more agencies employing the Law Enforcement Mental Health and Wellness Act of 2017 (LEMHWA) which was signed into law in January 2018, recognizing that law enforcement agencies need and deserve support in their ongoing efforts to protect the mental health and well-being of their employees. Good mental health is just as essential as good physical health for law enforcement officers to be effective in keeping our country and our communities safe from crime and violence.
To stay up to date on MovementForward, Inc.'s news, events and other happenings, subscribe to our newsletter today!
Editorial Disclaimer: All blog posts are contributed by a member of the MovementForward, Inc. team in their personal capacity. The opinions expressed in the posts are the author's own and do not reflect the views of MovementForward, Inc. or any other partnership associated with the organization.