IACLEA Partners with National Faith & Blue Weekend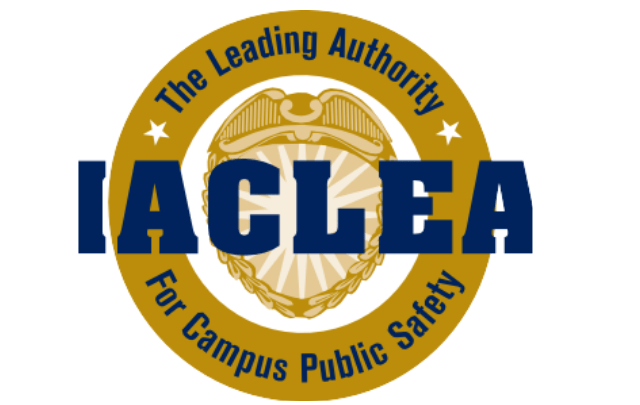 International Association of Campus Law Enforcement Administrators (IACLEA) is pleased to announce its partnership with National Faith & Blue Weekend (Faith & Blue), a U.S.-wide initiative that strengthens communities by fostering relationships between houses of worship and law enforcement entities.
Faith & Blue brings people together by encouraging faith communities and local law enforcement agencies to host mutual gatherings centered around service projects, athletic contests, forums and other activities.
With more than 65 million Americans attending houses of worship each week, this initiative offers a unique opportunity to build mutual respect and understanding among people of faith and officers of law, making for safer, more tightly knit communities.
"At IACLEA, we recognize that partnerships between law enforcement agencies and faith institutions will provide increased visibility for our members in a way that builds trust and opens new doors in their local communities," said Eric Heath, president of IACLEA.
"IACLEA's partnership with Faith & Blue will elevate awareness of this initiative on campuses across the country, showcasing yet another way our network can build a collaborative framework for community policing," Heath added. "We applaud Faith & Blue for their leadership in this effort and encourage our members to join this inspiring campaign."
Faith & Blue organizers represent every major U.S. law enforcement membership and professional organization in the United States and every faith tradition.
"For the past several years, we've seen enormous and unprecedented strains in the relationship between law enforcement and communities," said Rev. Markel Hutchins, president & CEO of MovementForward, Inc. "That is a direct result of social injustices and the blinders that people on multiple sides of these issues have had on when it comes to issues of policing in communities, particularly communities of color."
Hutchins is the lead organizer for National Faith & Blue Weekend, which will take place from Oct. 8-11, 2021. A noted human and civil rights leader, Hutchins believes that law enforcement and residents "must recognize the commonalities of our interests" and work together.
Faith & Blue is an extension of the One Congregation One Precinct initiative (OneCOP), a program of MovementForward, Inc., which is a bridge-building, solutions-focused human and civil rights organization headquartered in Atlanta.
Watch the video to learn more about Faith & Blue and how you can get involved!
Editorial Disclaimer: All blog posts are contributed by a member of the MovementForward, Inc. team in their personal capacity. The opinions expressed in the posts are the author's own and do not reflect the views of MovementForward, Inc. or any other partnership associated with the organization.