Leaders in Clarkston, GA meet for a Roundtable discussion regarding the communication gap between law enforcement and the community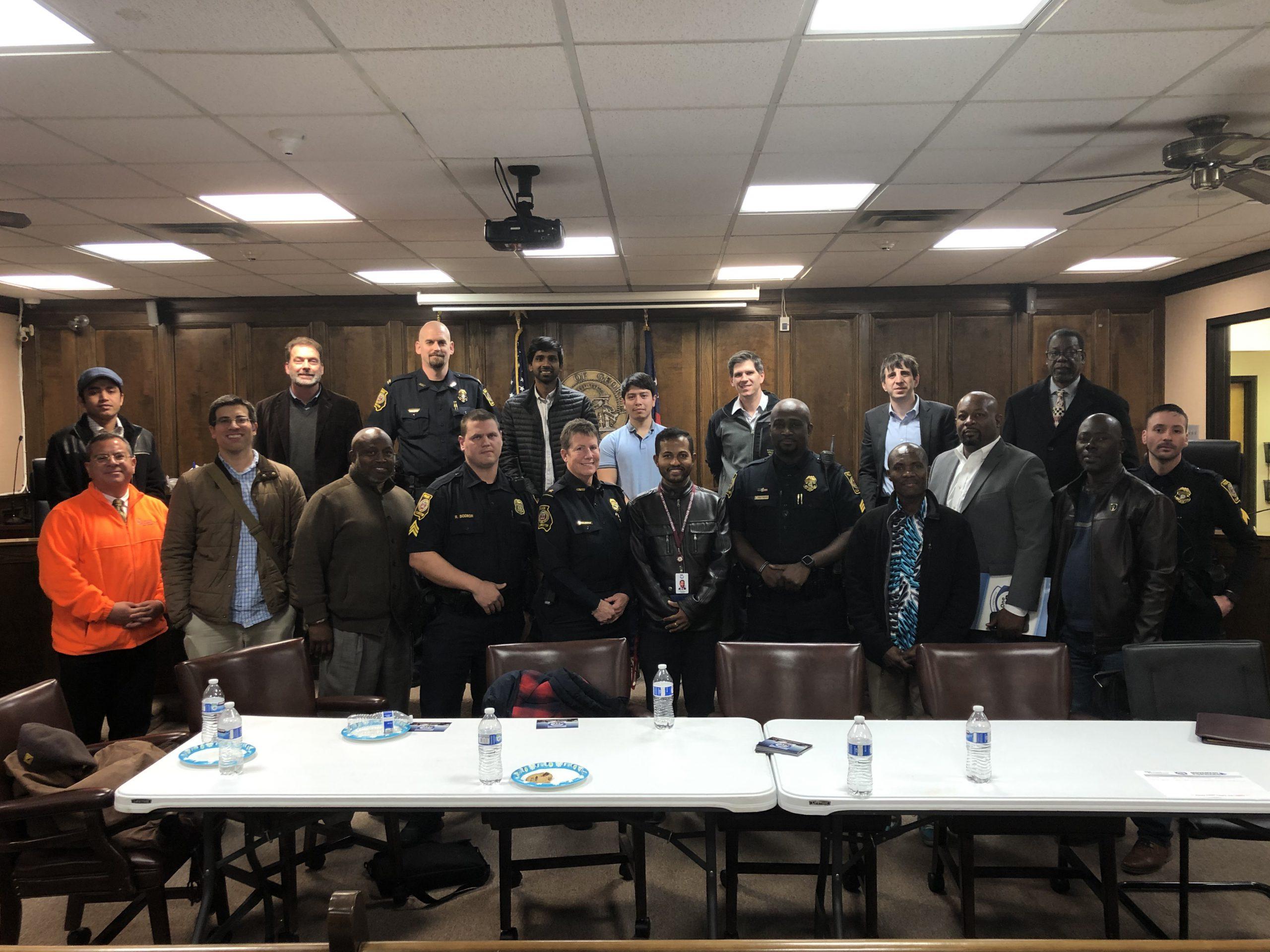 On December 12th, the community leaders in Clarkston, Georgia gathered at a roundtable meeting to discuss the communication gaps between law enforcement and the community. There were over twenty different community leaders varying from faith to non profit outreach organizations, that gathered to collaborate on Clarkston's unique issues.
There were many useful insights and actionable next steps that were proposed by the faith and community leaders. We are planning to roll these initiatives out in the next few weeks.
Editorial Disclaimer: All blog posts are contributed by a member of the MovementForward, Inc. team in their personal capacity. The opinions expressed in the posts are the author's own and do not reflect the views of MovementForward, Inc. or any other partnership associated with the organization.