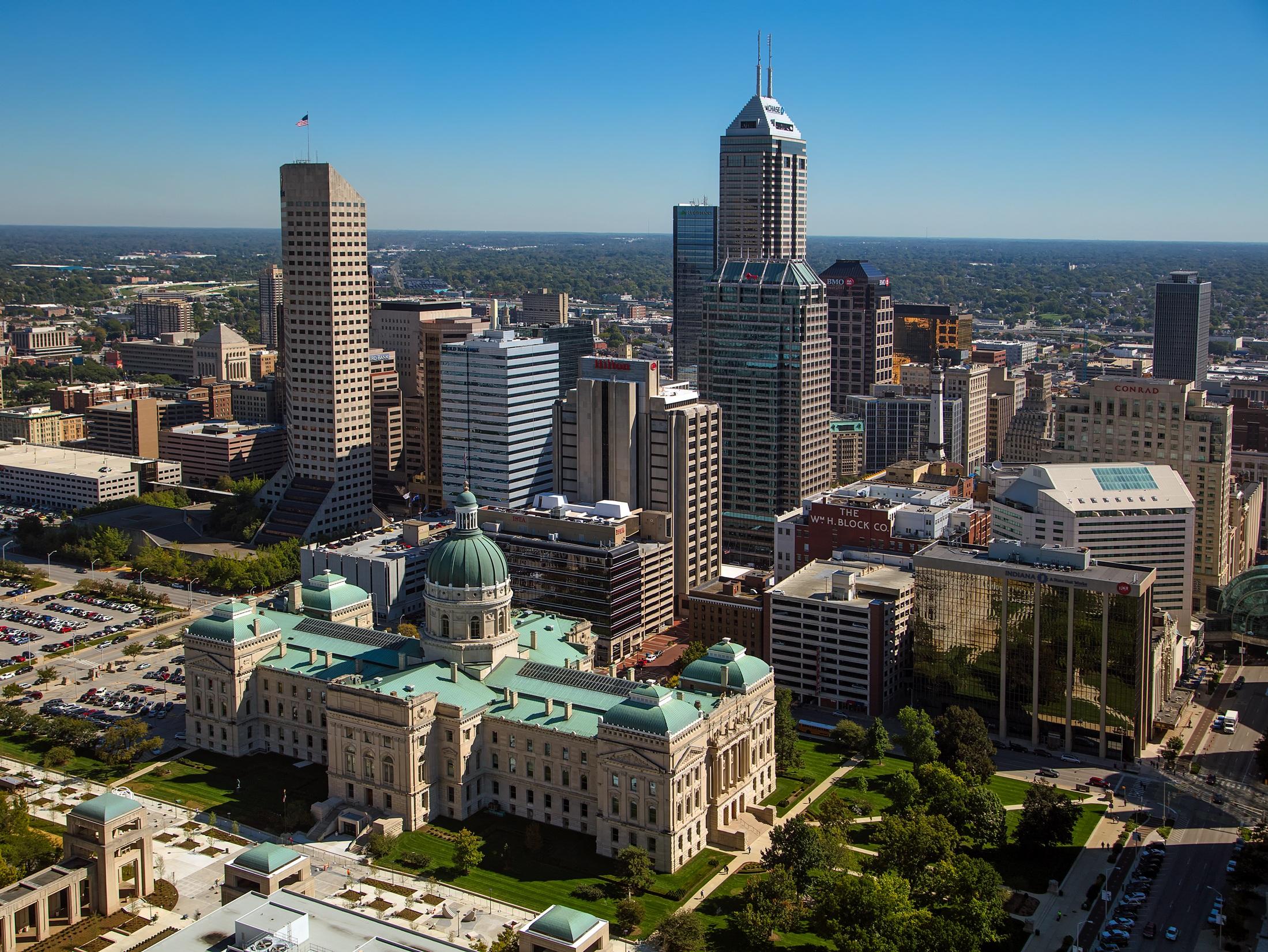 On August 28th, 2018, OneCOP held a launch event in Indianapolis with support from the Fraternal Order of Police and the National Sheriffs Association. Indianapolis is also home to MovementForward's first satellite office.
On May 14th, 2019, a major partnership in Indianapolis was announced with AT&T.
Editorial Disclaimer: All blog posts are contributed by a member of the MovementForward, Inc. team in their personal capacity. The opinions expressed in the posts are the author's own and do not reflect the views of MovementForward, Inc. or any other partnership associated with the organization.