Recognizing Law Enforcement During Black History Month
By nicole.gibbs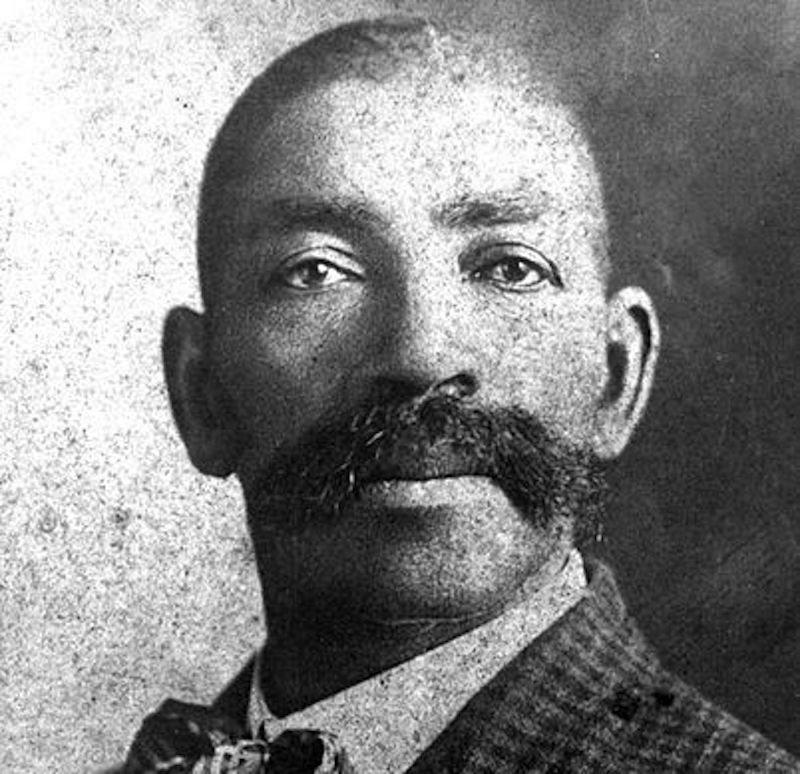 February is nationally recognized as Black History Month, and we here at MFI would like to take a moment to acknowledge those individuals who have made a significant impact within Law Enforcement throughout this month.
Bass Reeves joined the ranks of law enforcement in pre-statehood Oklahoma after he became a free man following the Emancipation Proclamation. He was hired as one of 200 deputy U.S. marshals to track down fugitives hiding in Native American Territory, becoming the first deputy U.S. marshal appointed west of the Mississippi River.
Mr. Reeves made a name for himself , being referred to as "The Indomitable Marshal," after surviving multiple gunfights and assassination attempts. As a former slave, Reeves was illiterate, but that did not get in the way of his outstanding work as a law enforcement officer. Reeves would memorize his warrants and writs, and reportedly never arrested the wrong person in his 32 years as a deputy U.S. marshal. It has been stated that the character of the Lone Ranger was inspired by Reeves' life.
PoliceOne Staff (2018, February 28). 5 cops to celebrate during Black History Month. Retrieved from PoliceOne.
Editorial Disclaimer: All blog posts are contributed by a member of the MovementForward, Inc. team in their personal capacity. The opinions expressed in the posts are the author's own and do not reflect the views of MovementForward, Inc. or any other partnership associated with the organization.